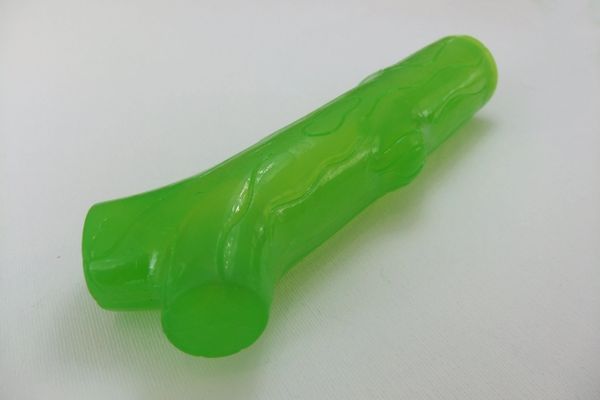 Squeaky Crystal Branch
This soft rubber branch is a perfect fetch toy. Perfect size to throw and squeaky to engage your dog for longer.
There are two sizes of this squeaky branch toy:
Small - 18 x 3 cms (109 grams) - Suited for small dogs up to 15 kgs.
Large - 23 x 5 cms (215 grams) - Suited for larger greater than 15 kgs.