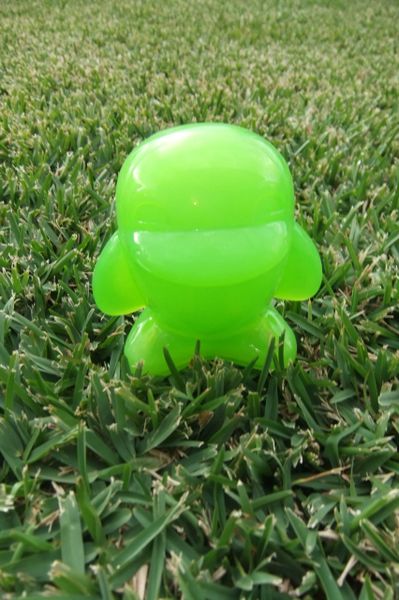 Soft Squeaky Penguin
This penguin squeaker is made out of a thick polyurethane rubber. This penguin is great for dogs with a softer chewing temperament. The softer polyurethane rubber with the different grooves of the penguin shape massages the dog's gums and when the middle is squeezed it squeaks! This rubber item also has a slight bounce.
There are two sizes of this penguin:
Small - Approx 7.5cm tall & 6.5cm wide (58 grams) - Suited for puppies & some small dogs up to 10 kgs.
Medium - Approx. 9.5cm tall and 9cm wide (135 grams) - Suited for small and medium up to 20 kgs.
Note. This toy is not suitable for very aggressive chewers.
Please note dog weights are a guide only, we recommend you consider the size of your dog, the size and material of the product as well as your dog's chewing temperament to ensure you are purchasing a product that is appropriate for them.