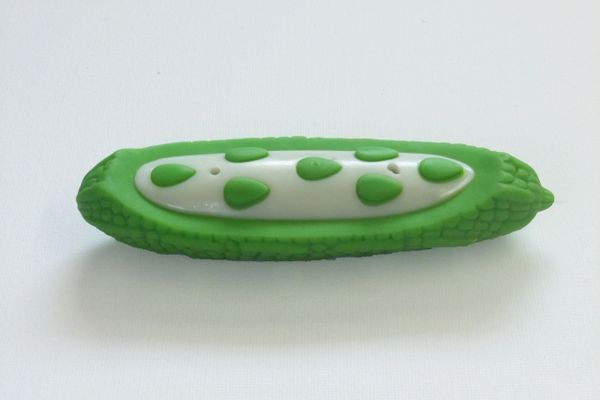 Rugged Green Chew Toy
This bacon flavoured chew toy is made out of durable nylon which slowly releases the flavour. The unusual design with small ridges and grooves will keep your dog engaged for hours with its different textures.
This toy is great for a dogs up to 30kg with a moderate chewing temperament.
This chew toy is available in two size:
Small - approximately 13cms long.
Large - approximately 15cms long.