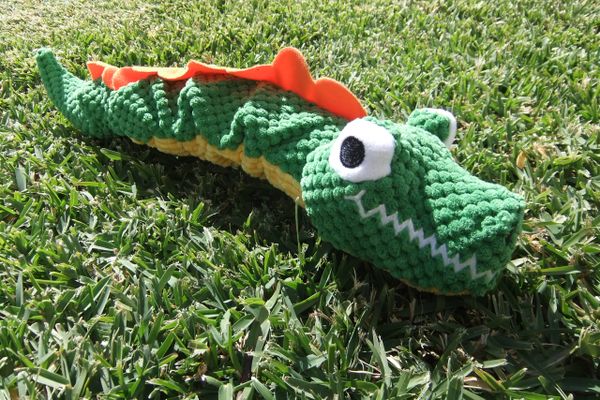 Mr Lizard
This item is made of woven plush with a latex squeaker. It's squeaky and super cute.
The toy is great for puppies and dogs with a softer chewing temperament.
These plush toys are designed to be chewed by dogs and it's internal fillings support this. It also has a squeaker in its head and body.
This item is approximately 40cm long and packaged in a fishnet bag.
Also comes in a Raccoon Style!