Hiho Australia's Tough Nylon Flavoured Bone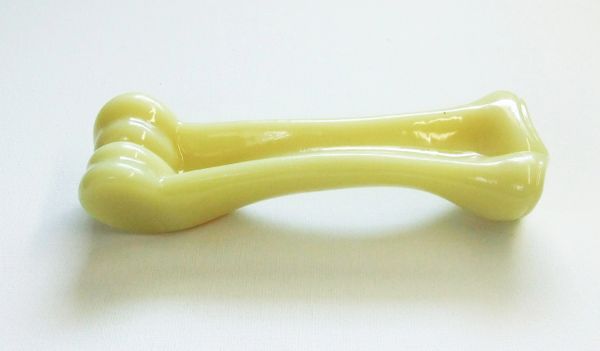 Hiho Australia's Tough Nylon Flavoured Bone
This chew toy is made out of durable nylon which slowly releases a bacon flavour. With its hard and bone like texture, your dog will think it is the real thing!
This nylon bone is tough and great for more aggressive chewers and medium to large dogs (up to 25 kgs).

This chew toy is approximately 18 cm long and also come in a 9.5cm and 14cm variety.